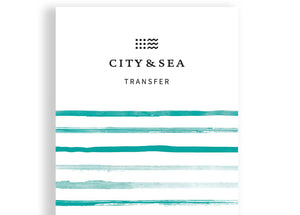 More tranquility and comfort for you!
Private transfer service, choose from the in or out options.

Accommodates up to 3 people, value per way, per car.

After the purchase, it is necessary to schedule 48 hours in advance to guarantee the availability of the service directly with the reservations center in contacts: reservas@hotelarpoador.com or whatsapp (21) 96748 0155.